WELCOME BEAUTIFUL SOUL!
With my intuitive abilities, I want to help you live your best life and experience your true potential. I am a psychic empath, and I serve with love for you and your journey.
Get Answers to Tough Questions
Awaken Your Power and Joy
Dissolve Your Blocks
Connect With Your Inner Wisdom
Gain Insight Into Your Potential Self
Feel Loved & Encouraged
Take Inspired Action & Transcend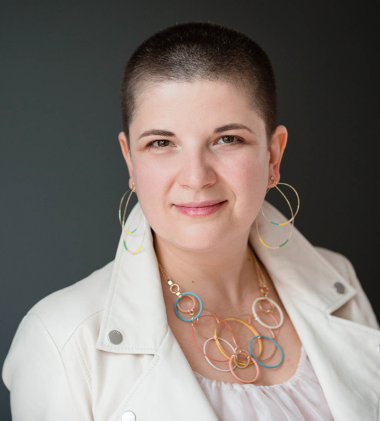 Are you ready to release past struggles and thrive?
Do you feel stuck or confused about your next steps in life?
Are you struggling with a difficult decision?
At any moment, you can invite a new trajectory of light.
If you are struggling, I would love to help you open your heart and discover your possibilities.
We are not doing anything alone. We are always a part of the one Universe that is listening to our heart's prayers.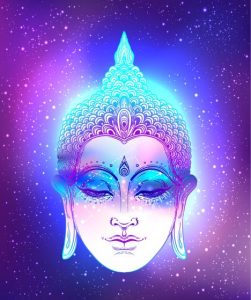 I am committed to sourcing divine guidance  in service to others. I am passionate about helping you clear the way, and establish pathways connected to your deepest desires. In this way, everything in life becomes easier and more joyful. 
There is always a way to invite peace and love into your life. 
Let's do this!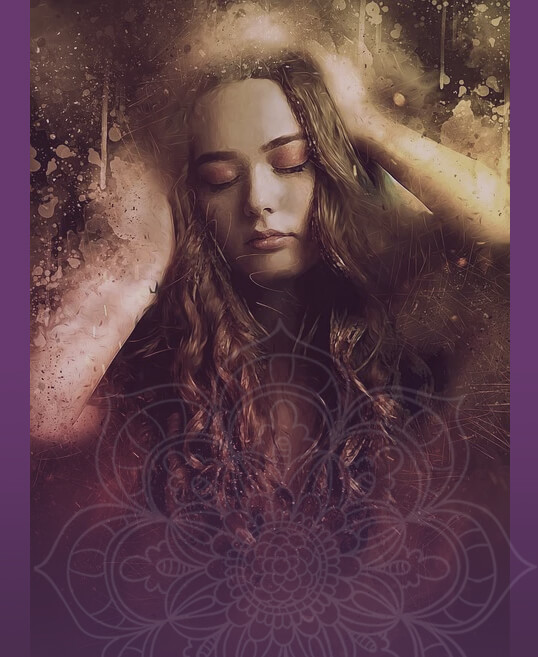 LOVE YOUR LIFE!
Are you ready to be inspired & empowered?

I am passionate about helping you find your way and clear the pathways that lead to the things you desire most. In this way, everything in life becomes easier and more joyful.
LEARN MORE
Are you prepared to feel more self-love, expand your heart, and improve your mindset and conditions?
Book a reading with me
BOOK NOW

Valentina
My reading with Ana was awesome. She put her heart into it completely and used her intuition which was spot on. I would recommend her to anyone without a doubt.
Laura
I feel very grateful to have met Ana. She helped bring clarity, wisdom and perspective to the challenges I was facing. Thank you, Ana."
Lynda
She is spot on. I am now finally at peace. I highly recommend her to everyone
Laura
It was a blessing I met Ana. She just blew me away. It was exactly what I needed to hear.
{"video_yurl":"true"}