LET'S DISCOVER YOUR MAGIC!
Hi, I am Ana. Welcome! I am so glad you are taking a step toward discovering the possibilities that life holds for you.
I am an intuitive coach and intuitive reader, committed to helping you love and honor yourself in all areas of your life. If you seek more love, joy, and trust in your life, I am here to guide you on your journey.
My greatest wish is for everyone to know their own magic and power.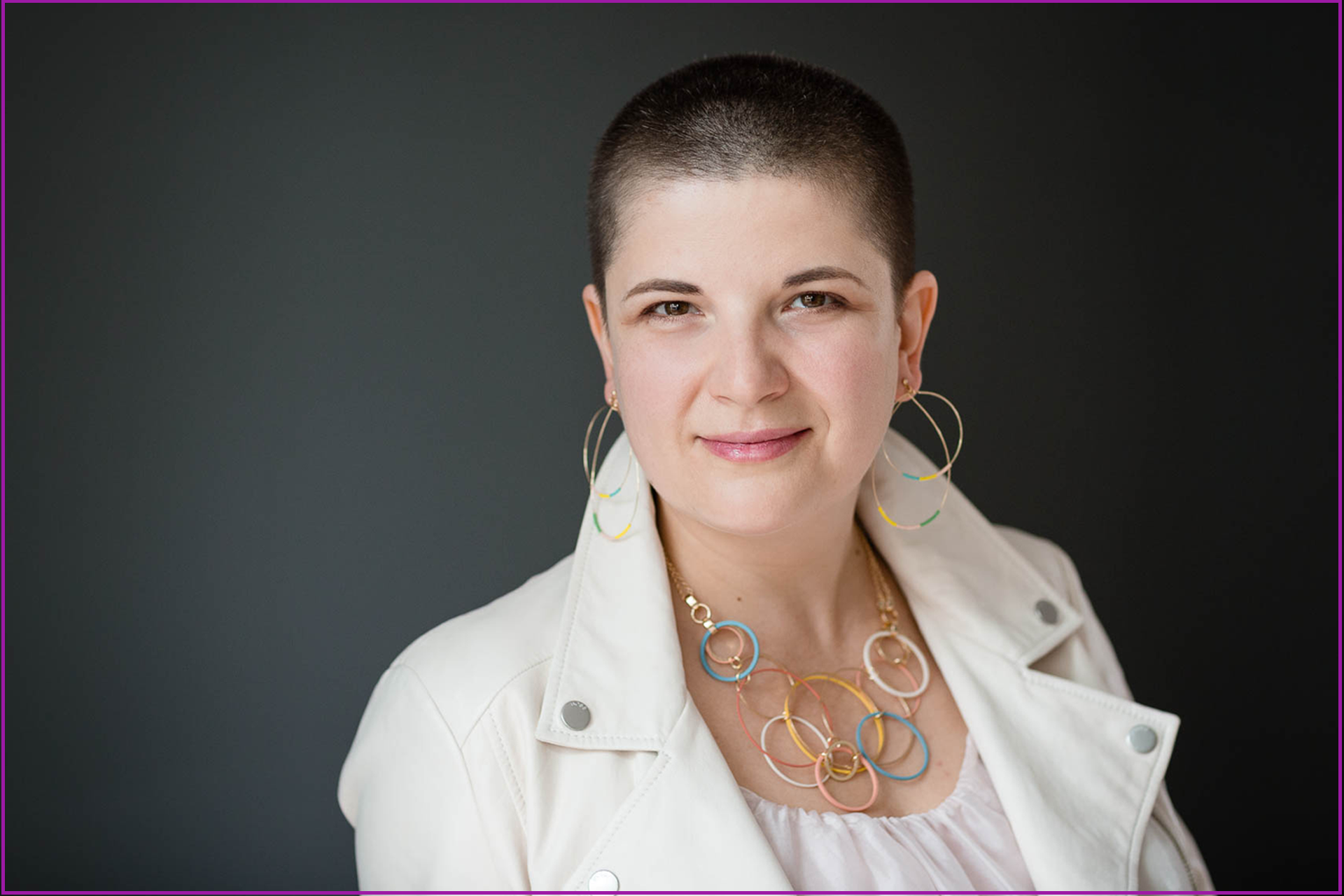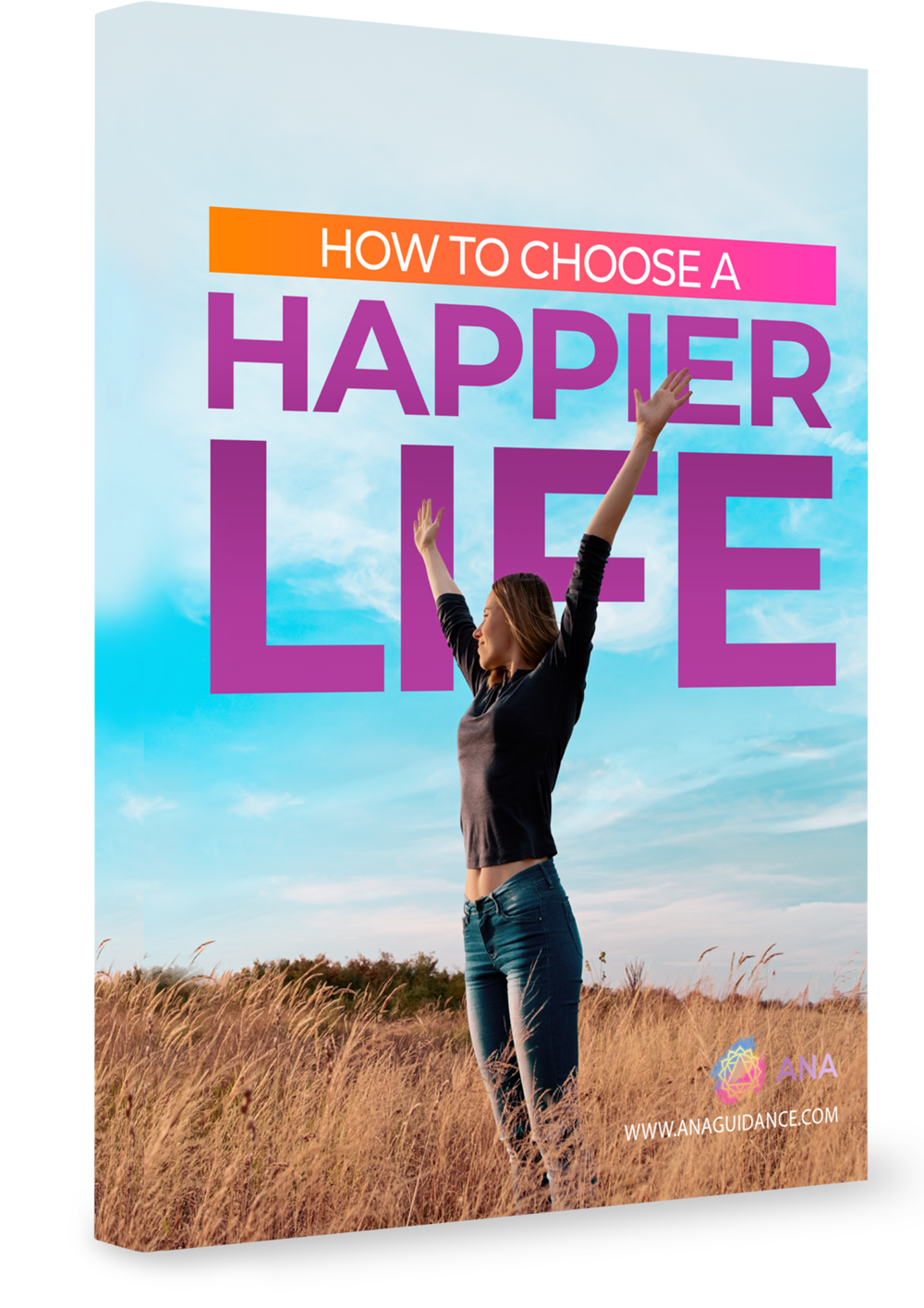 Sign up to receive my free ebook, How To Choose A Happier Life

Welcome Beautiful Soul!
I look forward to supporting you on your path! With clarity born from wisdom and awareness, we become awake to new possibilities and can create a new trajectory of light in our lives. 

WORK WITH ME
I am fully committed to sourcing the answers you need to triumph in your life.