The Time For Your Evolution Is Now
The Coaching Journey
I hold an unrelenting belief in your ability to accomplish what your soul desires, and I know that at each point in time you are perfectly where you need to be. Your journey is unique.

Do you feel stuck but ready to take steps toward your next phase?
Do your current life circumstances feel overwhelming or dissatisfying?
Are you feeling lost but have a deep desire to create a new life?
These junctures in our lives are crucial.  Discontent, exhaustion, desire are gifts from our souls reminding us that we wish to expand into new experiences, new potentials.
If you wish to dive deeply, explore new possibilities, uncover your potential self or new life paths, I would love to support you on your journey. 
Schedule an initial consultation call for free to explore the possibility of working together. Your time is now!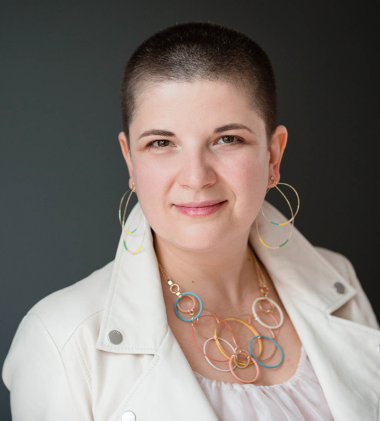 Create the Life You Deserve
We can be convinced of our value, our potential, our gifts, our beautiful trajectories in our future – but unless we act on them, we won't experience them in this lifetime. We arrive in this life pregnant with possibilities. It is up to you to bring them to bloom. Why postpone your joy and unfoldment? When we open to our most profound trajectory, wonderful things can happen.
FIRST, WE CHANGE – THEN OUR LIVES CHANGE
It's time to free yourself into a new vibration which will inspire a host of new possibilities. There is only you merging with the Universe. Begin your journey by saying Hello.
Book a free consultation with me to explore the possibility of working together.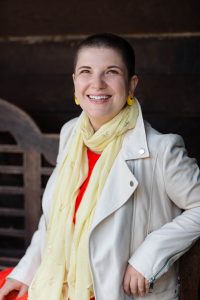 Choosing to be in sync with love and positivity has turned my challenges into incredible opportunities that took me to the next step in my life. I live in gratitude and awe.
I knew that achieving my dreams was my right and destiny no matter what the odds seemed to be. And it is the same for you.
Our most durable, fruitful, and joyful paths emerge when we learn to love ourselves and seek to see ourselves clearly. I wish this for you and every living soul throughout all of creation. Let's work together to get you on your most enlightened path.
Let's Work Together To Release Your Past, Establish New Empowering Plans, And Expand Your Life.
By connecting closely together, and often, we'll uncover your blocks and help you forgive past aspects in your mind and heart.
With our attention focused on your new, emerging Self, we'll explore your most inspired attributes and put them into service.
We'll answer the key questions: Who are you? What do you desire? Where are you going? Who is going with you?
Through prayerful and mindful exercises, you'll invite more light and love into your light, love yourself more often, and embody a resounding lightness of Being.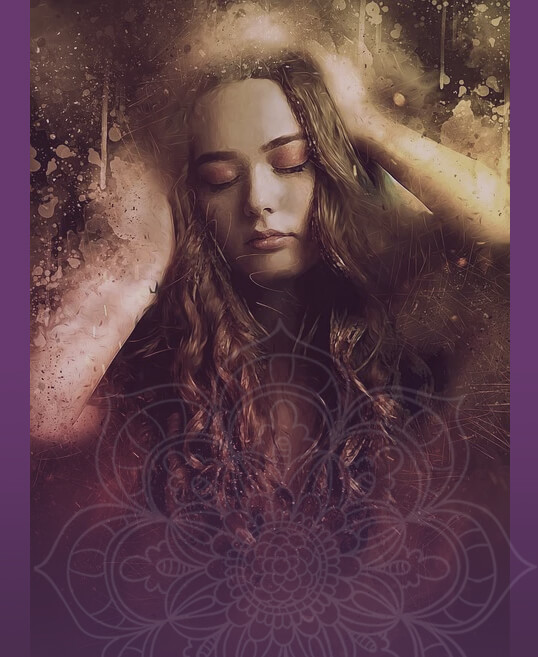 LET'S LOVE OUR LIVES!
Are you ready to be inspired & empowered?

I am passionate about helping you find your way and clear the pathways that lead to the things you desire most. When you do that, everything in life becomes easier and more joyful.
FREE CALL WITH ANA